Courses and Online Programs

 
Connected Baby
Your guide to adapting to early parenthood, creating a secure attachment with your new baby, and cutting through the information overload in the first 12 months
AUD $79
Find out more
Connected Families
This program is all about giving parents everything they need to assist their older children though the big transition that is welcoming a new baby into your home
AUD $79
Find out more
Connected Baby & Zoom Bundle
When having your first baby the information overload is huge. By combining the Connected Baby program with a one-on-one session with Gen to follow, parents are able to get access to all the extra tips and tricks that can make the adjustment into parenthood smoother.
AUD $295
Find out more
Connected Families & Zoom Bundle
Often when they get into the 'thick' of parenting two or three kids parents are seeking more detailed information and advice about how to manage meltdowns, big feelings, boundaries and the parenting juggle. A combination of the Connected Families program with a one-on-one with Gen is a brilliant way to have a complete parenting reset.
AUD $295
Find out more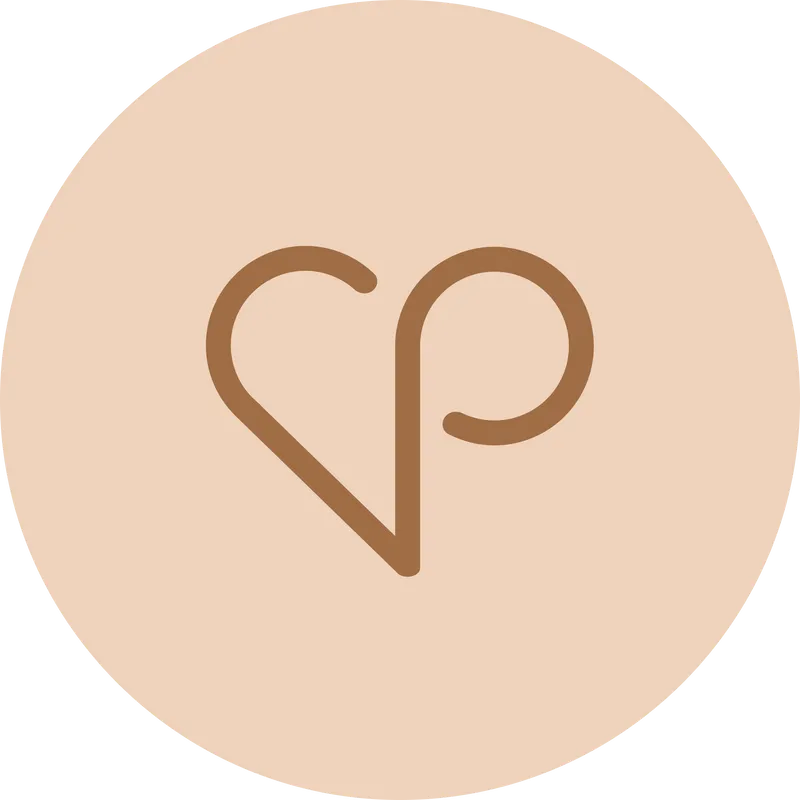 "Hi Gen, I've just completed your online course Connected Families. Oh my goodness I wish I had found you before now!!!! Thank you so much for giving me the tools to tap into exactly what my son Ollie needed as he adjusted to his baby sister. With your advice, we were able to prepare in advance for the an introduction that was lead by Ollie (not us) we knew how to meet his needs and then when he was showing signs of pushing boundaries we knew why and what to do!! I'm not saying every day has gone smoothly, but the difference is in our confidence, particularly knowing he needed us to be confident with boundaries and welcome any big feelings (There have been a few of these too). Thanks again Gen."
Mel
"Thank you for all your kindness during my time at the mater. I remember crying after listening to you talk, because your words really were so touching and empathetic. Going through the hash lockdown of COVID and returning home to a toddler with a newborn, your really helped guide me at a time that I was feeling lost and weak.Thank you for all that you did and continue to do for all the mothers during such a difficult year. I remember staying back on the day of my discharge just to hear your class and I'm so glad I did. I use your techniques with my toddler when she's having a bad day and she really does respond better. I'm happy for you to share this because it really is the truth. :) Thank you again for helping me see the positives during such a negative time of lockdown x"
Rebecca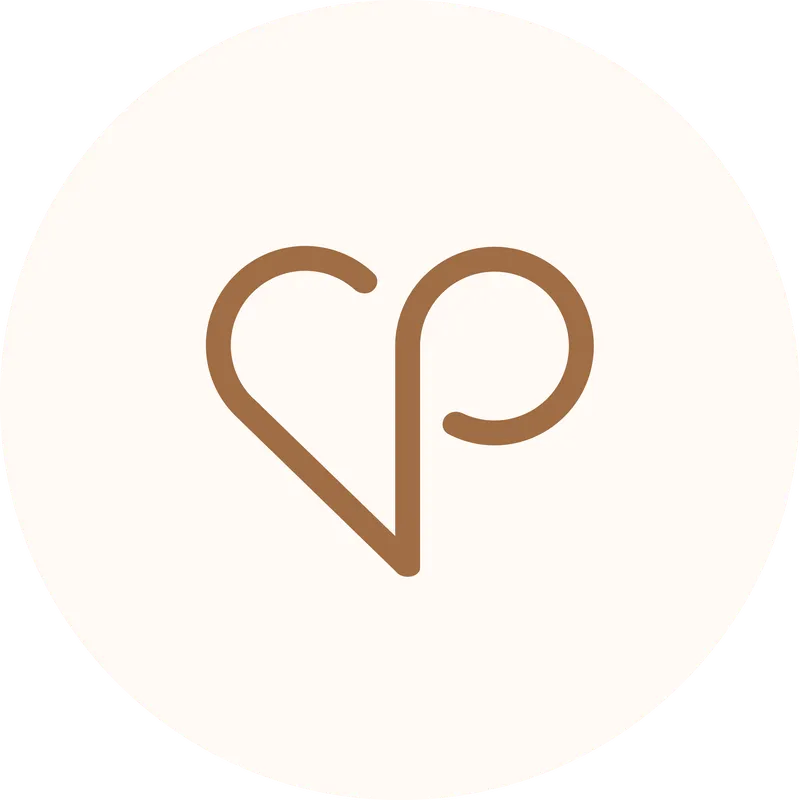 "Hi Gen, I just wanted to say how helpful your Connected Families course it has been, we had our second baby this year and we have been following your advice around how we manage our toddlers feelings/emotions and wow, it has helped so much!
We are getting down to his eye level and taking about how he is feeling, offering big cuddles and taking one-on-one time with him each week. I have no doubt that this has made the transition to a family of four much smoother for all of us. Thank you!"
Jen
"Gen, I did your Connected Baby program at the Mater a few months back followed by some follow up support with you, and I just want to reach out and let you know what a difference it made. We were swamped with advice, we didn't know what to listen to... However your program helped to sift the good from the bad and had us walking away feeling so much calmer and more prepared. To know that we weren't creating bad habits, that we could take time to get to know our little one, and how to meet her needs... We can't thank you enough. Everyone needs access to this information when they have a baby!! Thank you again"
Chelle & Simon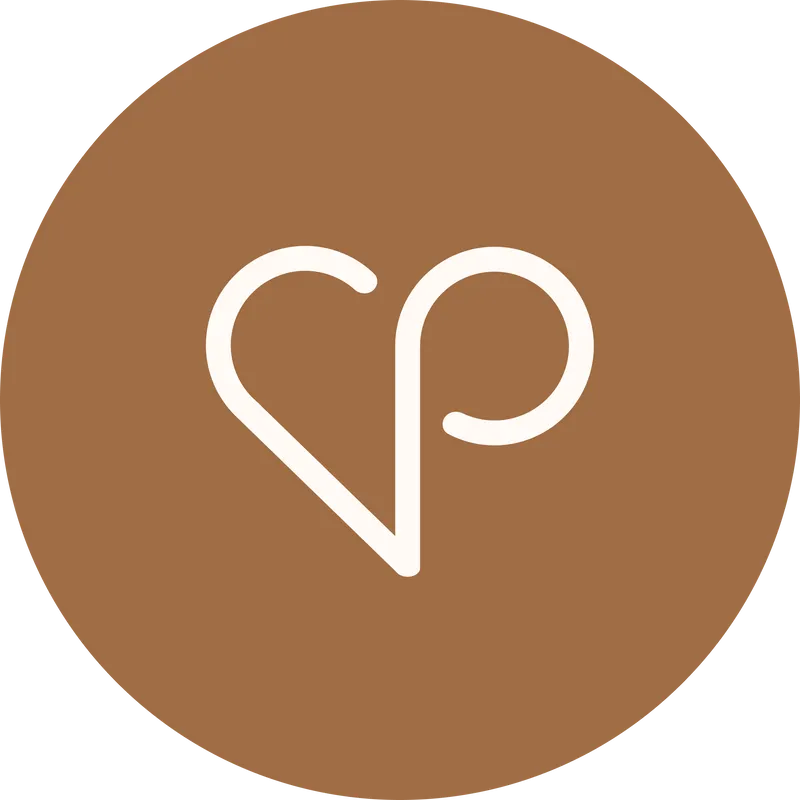 "We met with Gen following the birth of our first baby and we were so glad we did. We were having the most awful time. We were stressed out and anxious and we thought we were failing as parents and then after Gen's connected baby program and an understanding of how EVERYTHING were and our son were going though was 100% normal, and part of the fourth trimester, we felt so much better! Knowledge really is power and Gen has a way of making you feel like everything is going to be ok and YOU are exactly what your child needs. Gen, we are so glad we found you."
Tim & Rachel